After a 26-year-old women claimed she was assaulted by a taxi driver in Notre-Dame-de-Grace on October 9, concerns have been raised over Montreal's taxi industry and the safety of female passengers. As reported by CTV, the 26-year-old woman described her attack in an interview with Montreal radio station CJAD, saying, "It happened very quickly, he jumped over to the back and I was attacked and assaulted."
Service de police de la Ville de Montreal (SPVM) have confirmed four other attacks perpetrated by taxi drivers on female passengers in the last seven months in NDG. The police believe that one driver could be behind all four of the attacks, however, there is still cause for concern about the safety of the city's passengers. This most recent attack committed by a taxi driver against a passenger in Montreal is the 17th this year, and in 2013, there were 29 reports of drivers assaulting passengers in Montreal. These incidents shed light on the larger concern of the integrity of the Montreal taxi industry and the safety of female passengers in Montreal.
As a result of the case reported on October 9, the Montreal taxi industry has come under scrutiny for their relaxed hiring policies. Quebec law states that a person convicted of a criminal offense is not legally allowed to obtain a taxi driver's license, although this law has not been enforced around the city, allowing taxi companies to disregard it. A CBC investigation in September of this year revealed that taxi drivers in Quebec are not subjected to background checks in order to screen drivers with criminal records. Police spokesperson Ian Lafreniere told CTV, "Of the 12,000 taxi drivers … in Montreal, 3,000 get background checks."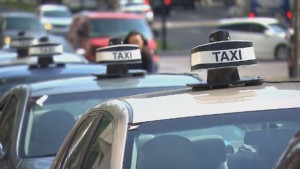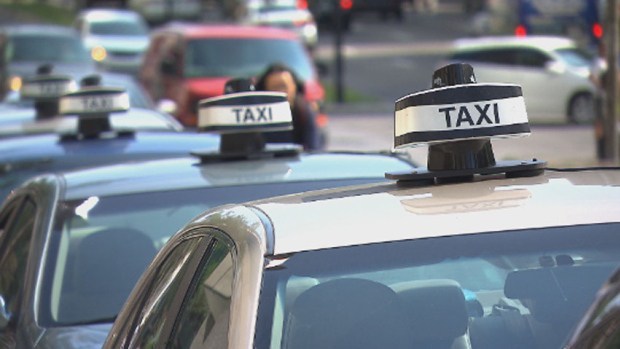 What has attracted even more media attention in recent weeks is how the police have recommended women handle the situation. According to the Montreal Gazette, on October 9 the SPVM warned women not to take cabs alone and to "limit their alcohol consumption and stay in control." Critics have argued that such a statement essentially shifts the responsibility onto women to not be sexually assaulted by a taxi driver. It implies that by drinking and opting to take a taxi home, a woman is willingly putting herself at risk to be assaulted. The SPVM are effectively placing the blame on the victim rather than the perpetrator.
Allison Hanes, an editorial writer for the Montreal Gazette, addressed the issue of gender inequality that arose from the police's handling of these assaults, writing, "Women shouldn't have to conduct themselves any differently than men when they go out in order to stay safe." Hanes argued that police should be cracking down on taxi laws in the city, rather than giving out "sexist safety tips."
As of October 10, the Quebec government says they are working on developing a procedure for implementing background checks on taxi drivers in the province.